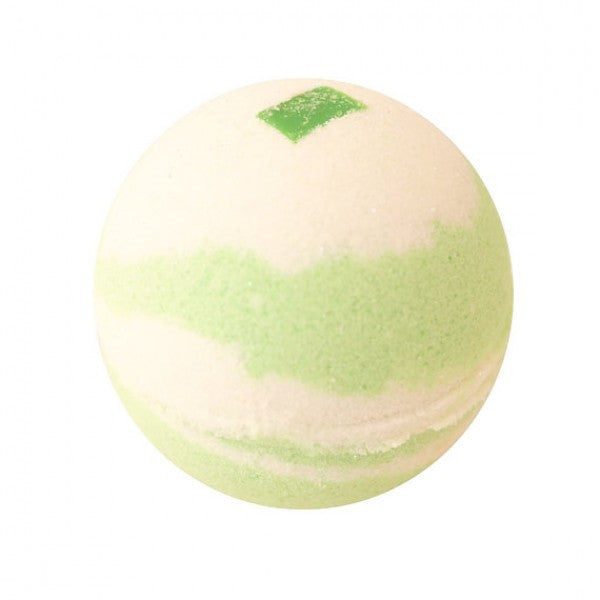 Bubble Shack Hawaii
Coconut Key Lime Bath Bomb
An amazing blend of tropical coconut milk, creamy vanilla, and zesty, fresh juicy lime.  The perfect summer escape.  Fill your tub with warm water, drop in the bath bomb, sit back and relax.
Moisturizes skin and removed dead skin with Kaolin Clay, cocoa butter and coconut oil.
These bath bombs weigh about 4oz each.  Color may vary slight due to their handmade nature.
Ingredients: Sodium Bicarbonate, Citric Acid, Polysorbate 80, Coconut Milk, Coconut Oil, Kaolin Clay, Fragrance Oil, Essential Oil, Mica Powder, Cocoa Butter, Body Safe Glitter
Handmade In Hawaii